We Have Struggled To Master A Stack
Many have sought mastery of a MemDeck but failed; after trying, sometimes numerous times.
Born out of the frustration shared by all magicians.
We hired a professional artist whose specialty is Story Books, to create a deck consisting of images whose singular purpose is to train your mind on the stack the simplest possible way.
In magic there is much value placed on the use of a Memorized Deck. True mastery of a memorized stack requires INSTANT recall of each card's value based on its numerical position.
"It's not merely knowing that the Queen of Spades is located at position forty-eight. Equally important, is recalling that the number 48 represents the Queen of Spades."
Get Yours Today !!
​
---
"It's hard to calculate how many hours I've spent in total, but really it's only been in relatively small units of time. A few 30mins and then the odd 10mins here and there.
And do you know what ? ......... It's been fun (should I get out more?)"
— Gary Lambert
---
"I have memorised the first 22 cards of mnemonica stack in the first 2 days! I have tried other methods and your cards/method are the only one where I see progress!!!
Best thing is that I spent less than 10 mins memorizing the 10 new images and throughout the day tested myself on the cards!"
— Barnabas Koh
​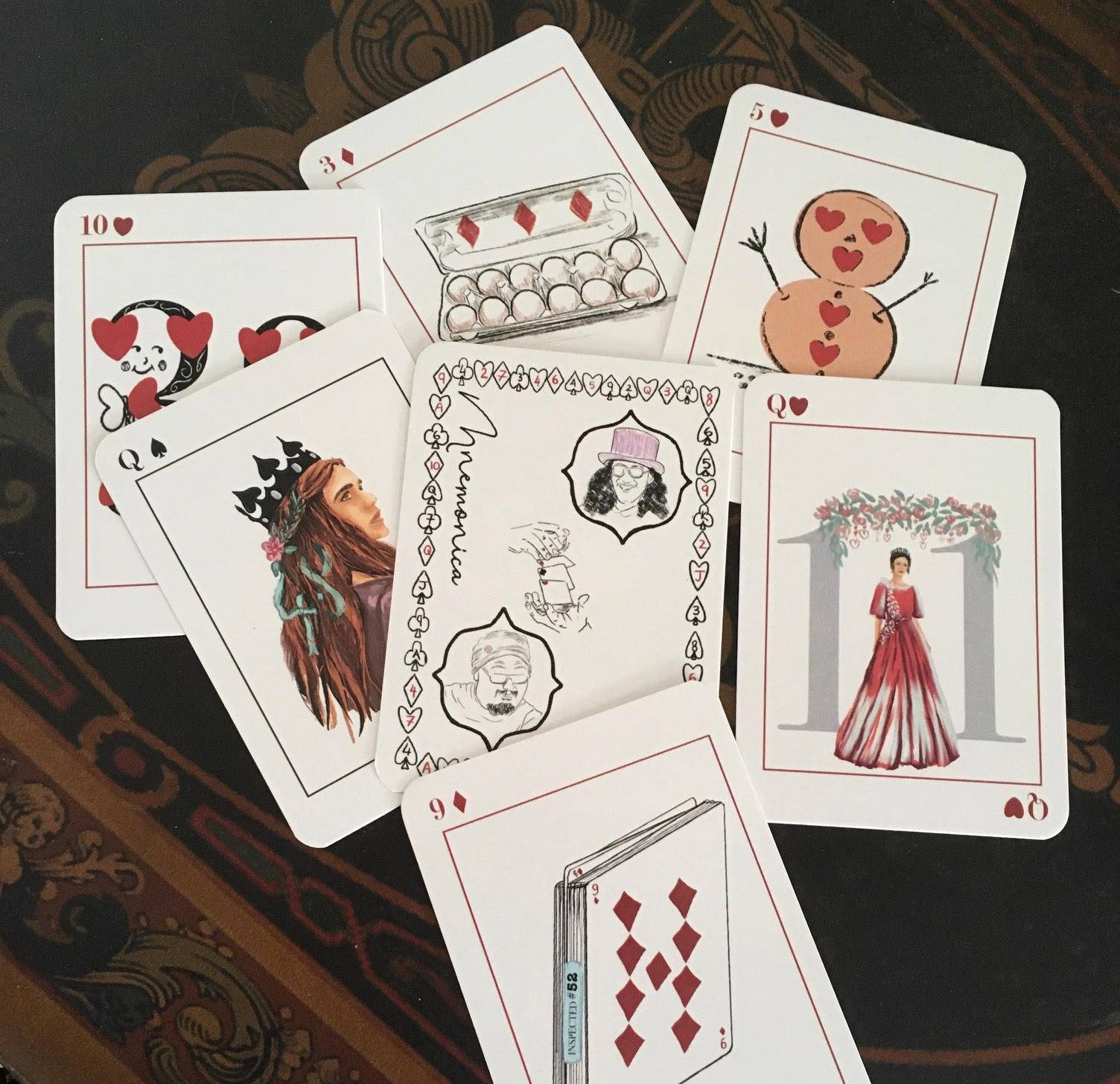 With The Trainer Deck you can commit to memory ONE IMAGE that encapsulates the card value and its position in the stack. Each card was designed to form an immediate association IN A SINGLE IMAGE. The greatly expedites the learning process AND ensures you will retain it permanently.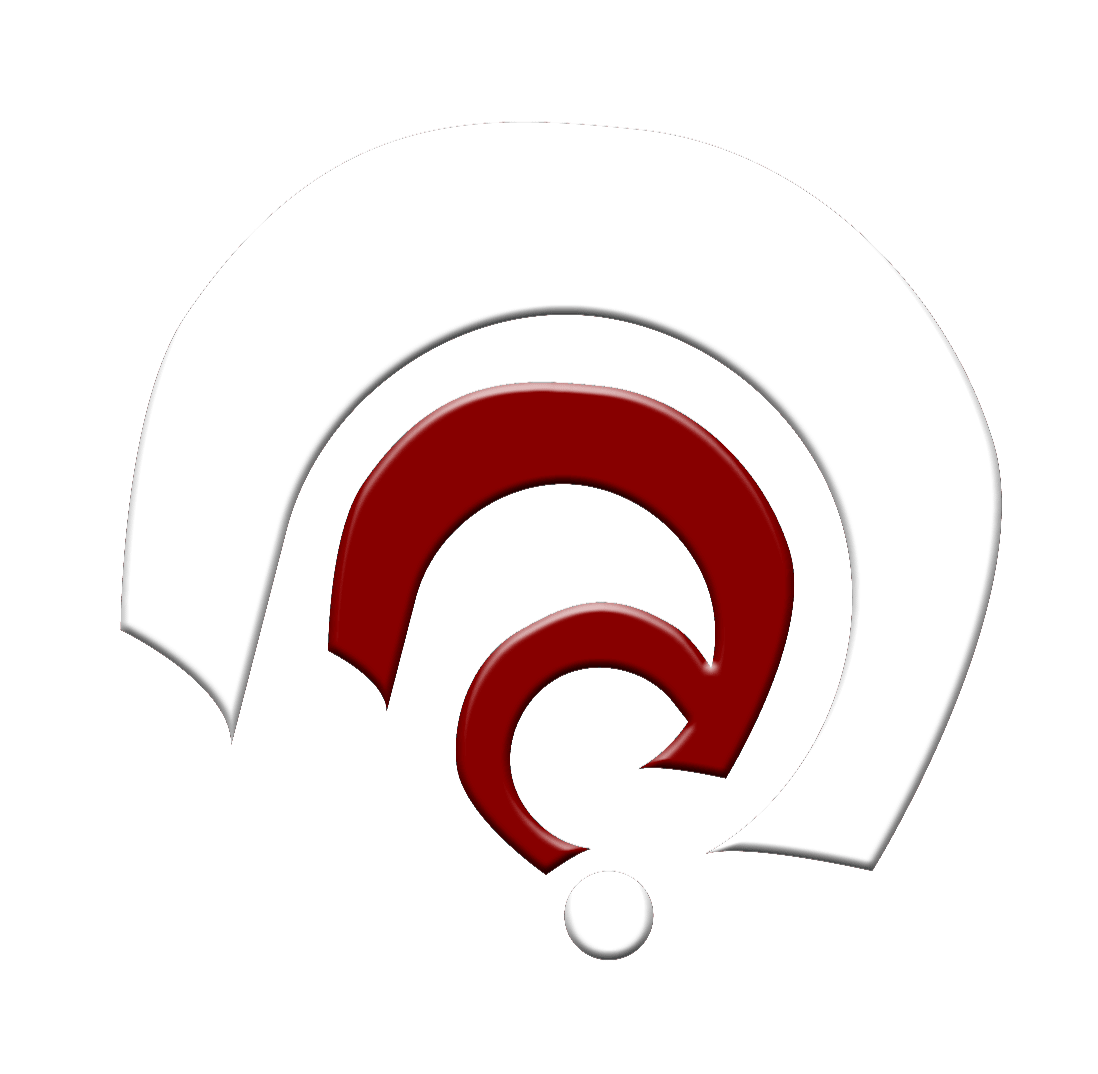 The Trainer Deck
Made FOR Magicians BY Magicians